Which course is right for me?
Check out this video. Emma will help you choose the right course for you.
If no one taught you the skills to work through depression and anxiety, you're in the right place.
I have seen thousands of people change their lives to be 
healthier 
and 
happier.


I've seen people heal their relationships and find 
joy
 and 
purpose
 again.


Most people just don't know the 
skills that can absolutely change your life.
You can learn them here!


Each of my courses uses simple, 
10-15 minute videos
 to teach you essential, life-changing mental health skills.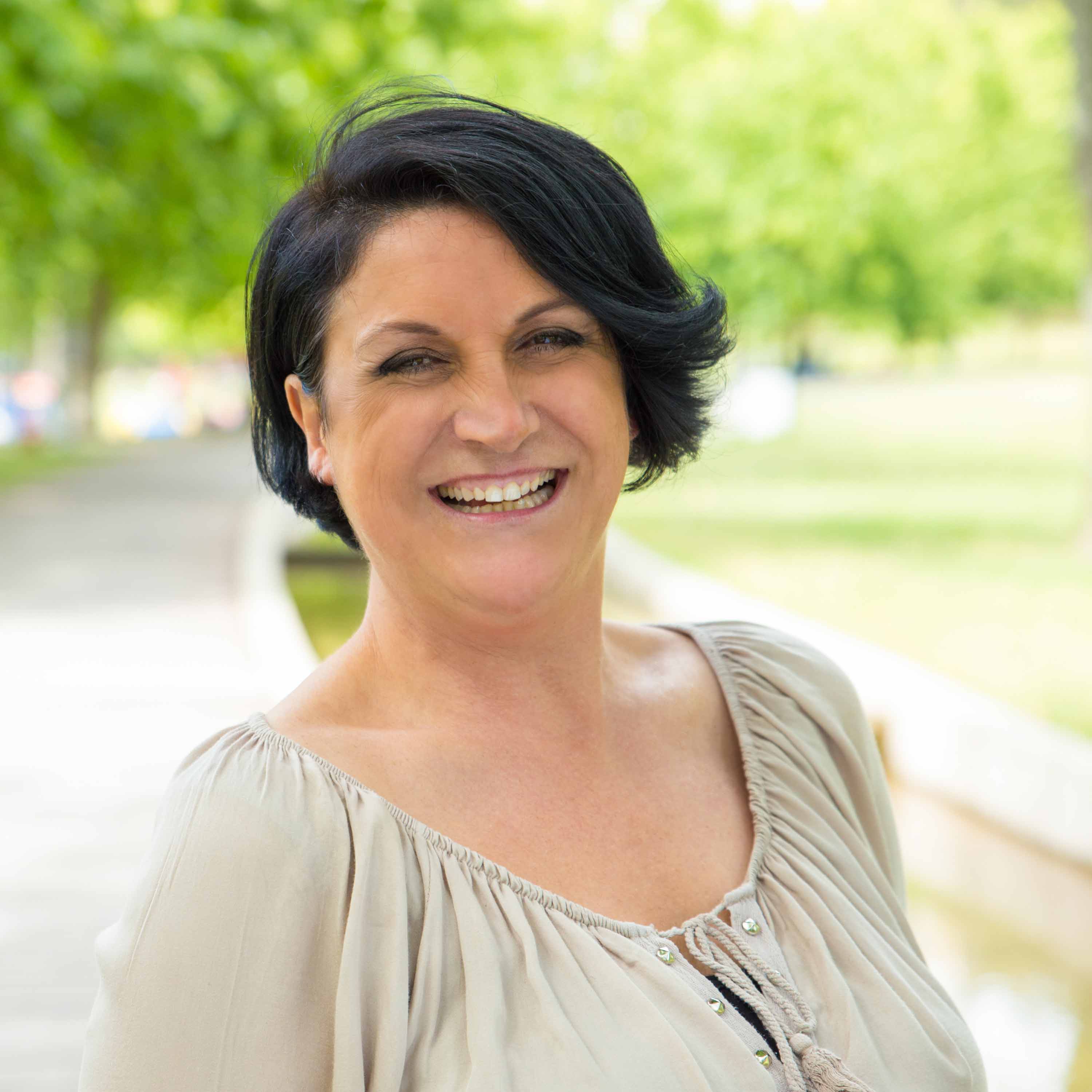 The Emotion Processing Course Changed Doris' Life:
"Your (course) on Processing Emotions is having a profound effect on my life. Quick examples: This morning I caught myself singing- it's been years. I have been laughing again! My thoughts are less likely to be dark and sad when using the information you teach. No longer trying to live on just "Hope". I have added "Action," and what a difference it has made. Thank you for making these videos available to me. I sing their praises to all family or friends who could benefit from watching them!!"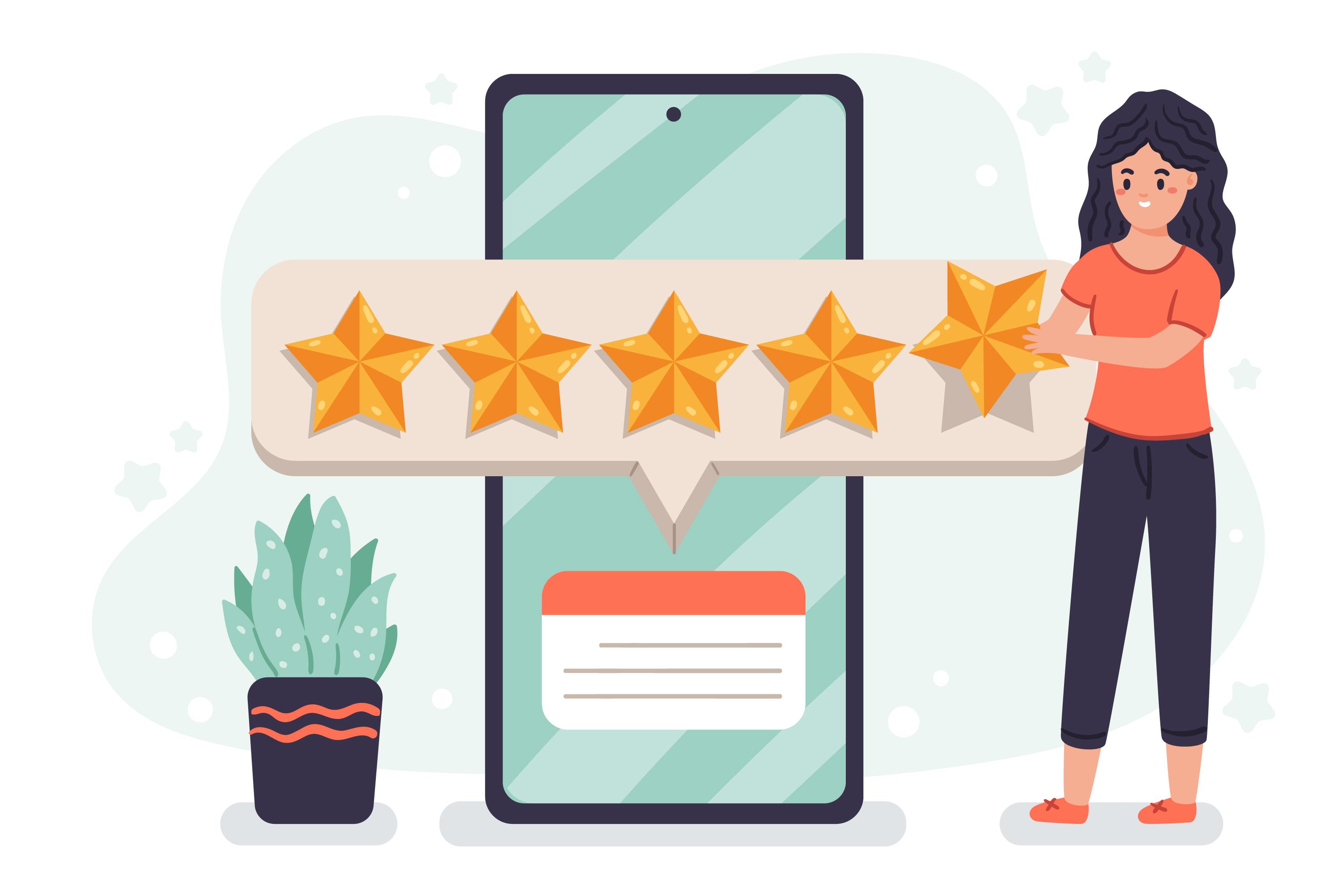 Therapy in a Nutshell's Courses have helped thousands of people
Out of

18,000+ students

94% say these courses helped them improve their mental health
Thousands of 5-star ratings and 9.5/10 rating on

CourseMarks (Top 3% of all courses)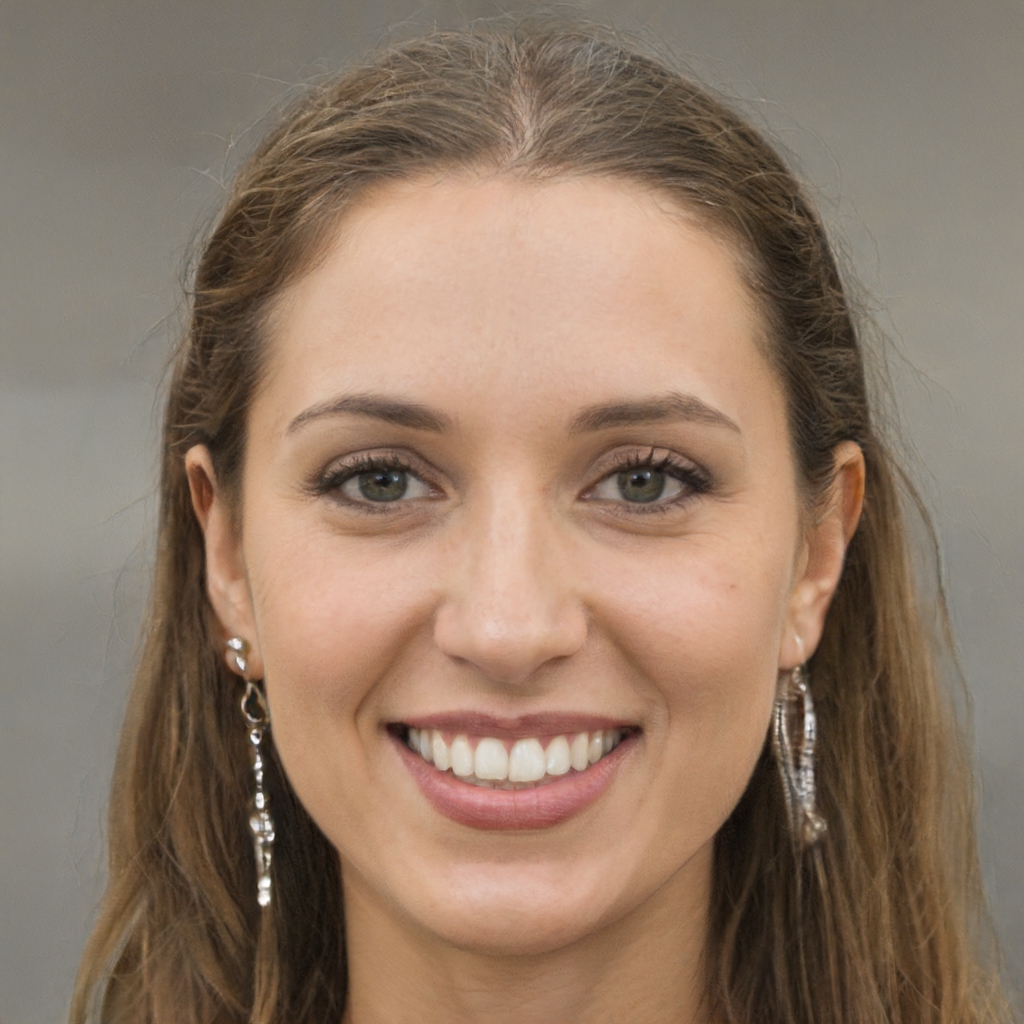 Sarah had Crippling Anxiety
"I would just like to thank you for your amazing content and online courses. I have done the "Change Your Brain" Course and "Grounding Skills". My next course will be managing emotions (How to Process Emotions). Thanks to your help I am no longer homebound by crippling panic and anxiety. I went out today into a busy town and was happy, I feel safe and liberated. I have shared all my progress with my doctor and she is ecstatic about my progress and will be recommending your courses to other patients struggling with mental health. I am medication free and happy for the first time in my life. The changes are permanent, long lasting and I now can get myself out of a low without going further down the rabbit hole."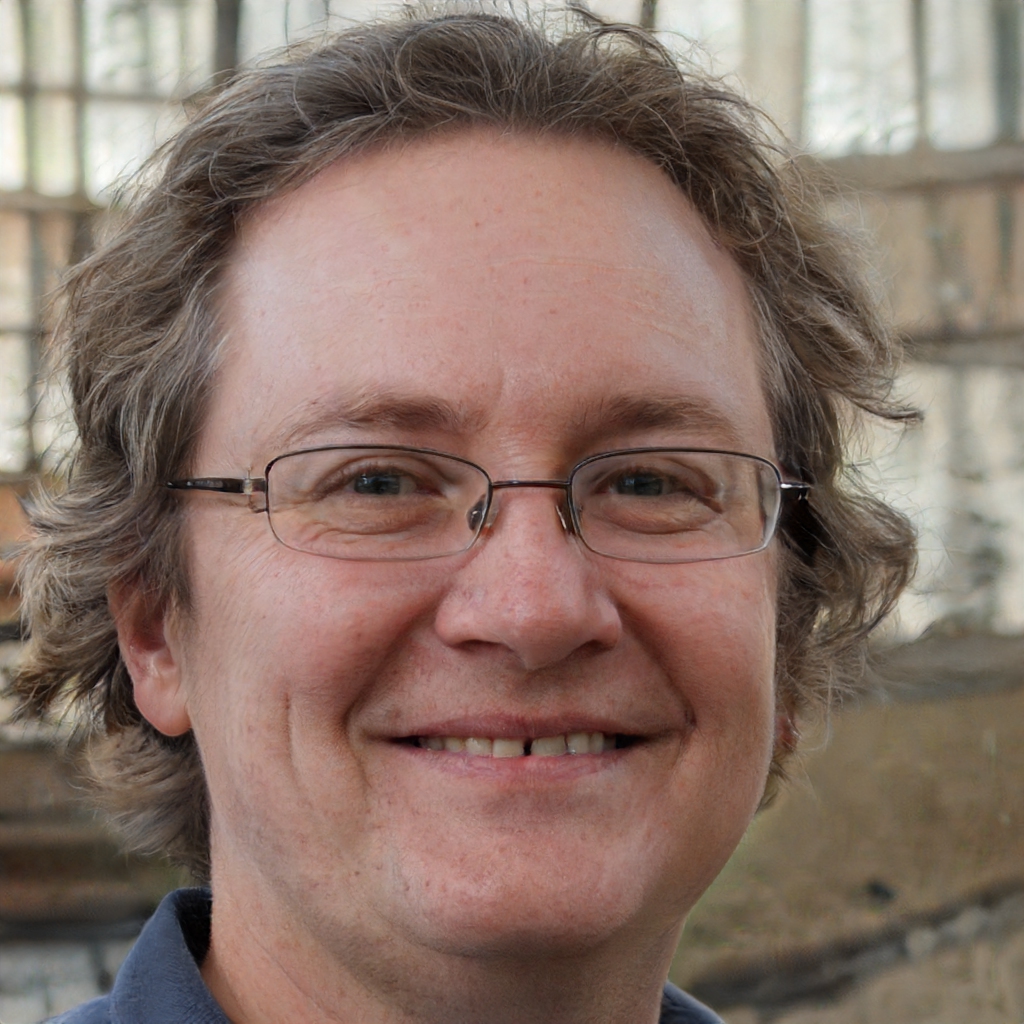 Therapist Recommends these courses as homework:
"I am a therapist. I prescribe your videos as homework😊 You have an incredible way of distilling complicated brain science into easily digestible information that anyone can use to better their lives. Thank you again for your hard work and dedication to helping humans live their best lives❤️"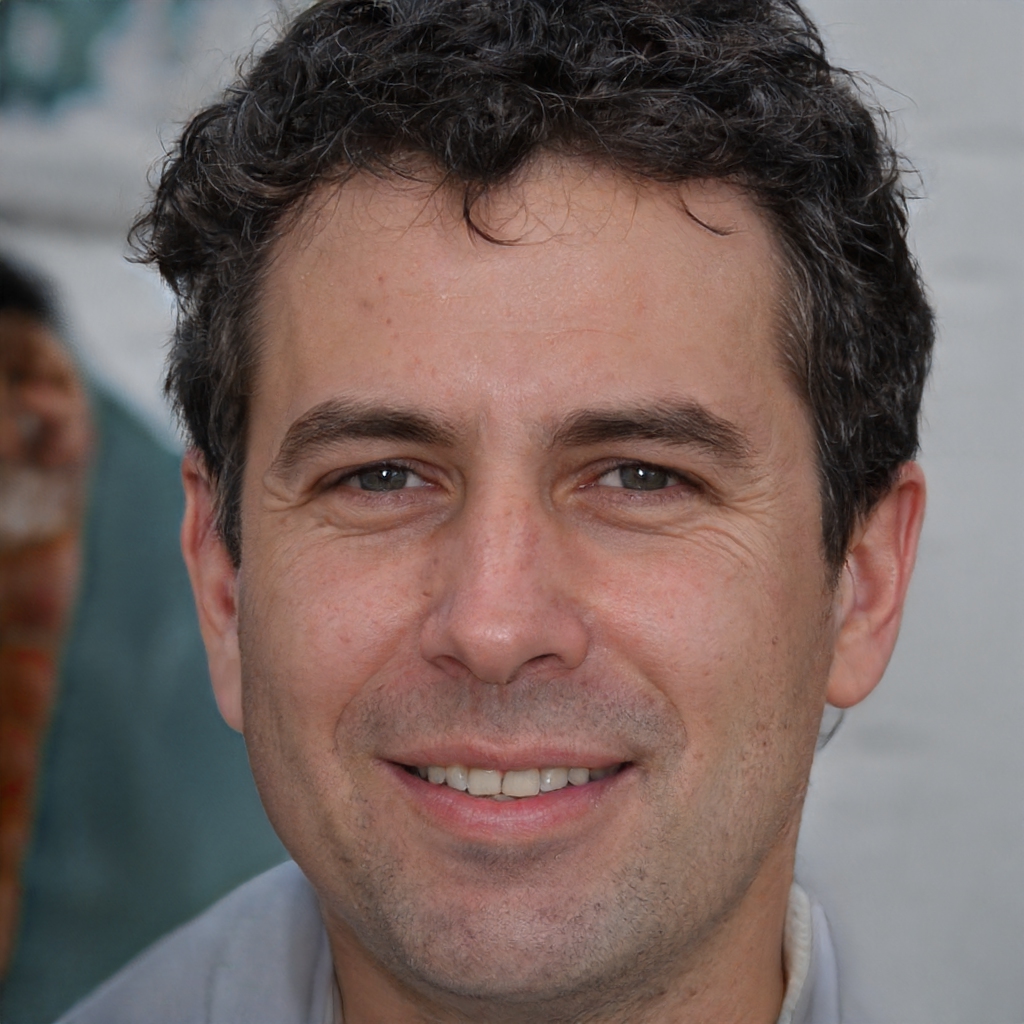 A Psychologist Says:
"I'm a psychologist and I have been begging everyone I know for a resource like this for 10 years, TRUE STORY!! First, I've searched high and low for a FREE CREDIBLE AUDIO resource to improve my own clinical skills and knowledge. These videos are 1) academically and empirically sound, 2) truly effective life skills when applied, and 3) so delightfully accessible and comprehensible to my brain (such as the WONDERFUL real life examples she gives for each clinical concept)...Just the two videos on motivation and avoidance have changed my life…just imagine what the hours and hours of other videos have done for me. My heart is bursting with gratitude. -Real review from student "Freud-ita"