About Your Instructor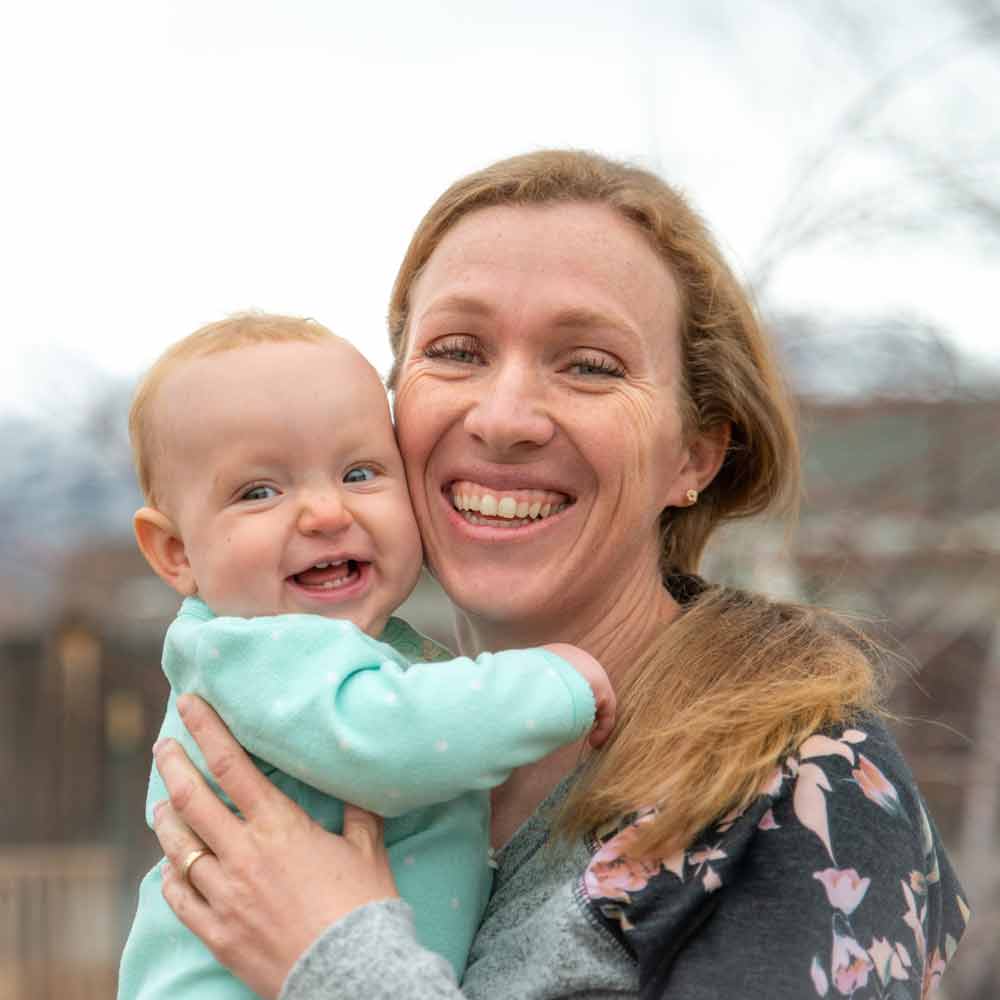 Hi there! I'm Emma McAdam, I'm a Licensed Marriage and Family Therapist and I love helping people change.  I know that understanding mental health can be confusing and stressful. I also know that there's hope! Your Brain is wired to change and deep healing is possible. My mission is to walk with people through that process. 
I've been working in the field of change and growth since 2004. I got my Master's Degree in Marriage and Family Therapy from Utah State University and I'm currently licensed in the state of Utah. I've worked in settings like Juvenile Corrections, Adventure Therapy programs, High School, Wilderness Therapy programs, an Eating Disorder Treatment Center, a Residential Treatment Center, and Outpatient Therapy.
It can be so hard for so many people to access mental health resources. There's big obstacles like cost, stigma, not knowing where to look or lack of high-quality local resources, and these make it hard for people to be able to get basic mental health services.
When my first child was born (I have three little girls), I wanted to spend as much time with them as possible when they were little, so I stopped seeing as many clients. But the calls kept coming. Faced with an overwhelming need, and an overactive mind,  I decided to do one small thing- I started making videos on mental health topics in my wee-morning hours while my babies were asleep. In bite sized little nuggets, I make mental health skills more accessible through YouTube videos and Online Courses. To check out my YouTube Channel, click here:
Therapy is this awesome process where two people sit down together and work through a challenge in a personalized, supportive environment of growth.  And although these resources are education and not therapy, I've seen these videos make a positive impact on thousands of my viewers and students.
I love helping people change and I'm willing to be creative in how I help that happen. I take a solution-centered approach with an emphasis on learning skills to help people find love, purpose, and joy in life. Therapy in a Nutshell is built around the idea that small and simple steps can turn into massive change and growth. I don't just help people get feeling better, I help people get better at feeling. 
In my spare time I enjoy exploring the world with my husband and daughters, spending time outdoors, photography, making stuff, and learning new things.
Click here to explore my online courses that build skills and change lives:
Complete and Continue