Your brain is made to rewire itself. You are meant to be healthy and happy.
Change is possible!
You may feel a little hopeless sometimes when you think of mental illness. It might feel like you were born this way or that you're sentenced to just coping with depression or anxiety all your life. In this course I'll teach you that you can change your brain. You can learn new skills that can improve your mental health and get feeling healthy and happy again.
This course includes
absolutely essential information that everyone combating depression, anxiety, or a mental illness should know. You'll learn the fundamentals of making true change in your life
.
Most people don't know the truth about anxiety and depression - that with the right skills you can treat them! As a licensed therapist for over 10 years, I want all my clients to know the vital skills I teach in this course.
By the end of this course you'll know 10 ways that you can change your brain's chemistry, structure, and function so that you can be happier and healthier. You'll learn simple daily habits that research has shown to work better than antidepressants at treating depression or anxiety. Many of these changes take only minutes a day!
You'll learn:
·         What modern imaging technology has taught us about neuroplasticity, or your brain's ability to rewire itself
·         How chemical imbalance or genes are NOT a life sentence to hopelessness
·         How to use your body to regulate your brain
·         What nutrient deficiencies to look out for
·         How to resolve the scarcity brain
·         How to use simple techniques to resolve stress
At least 35% of people experience a mental illness like depression or anxiety throughout their lifetime. That means that you or someone you love will likely need these resources at some point in their life to know how to feel better, so this is the perfect time to learn these skills! If you or someone you love experiences mental illness or if you just want to know how to be happier, come join me!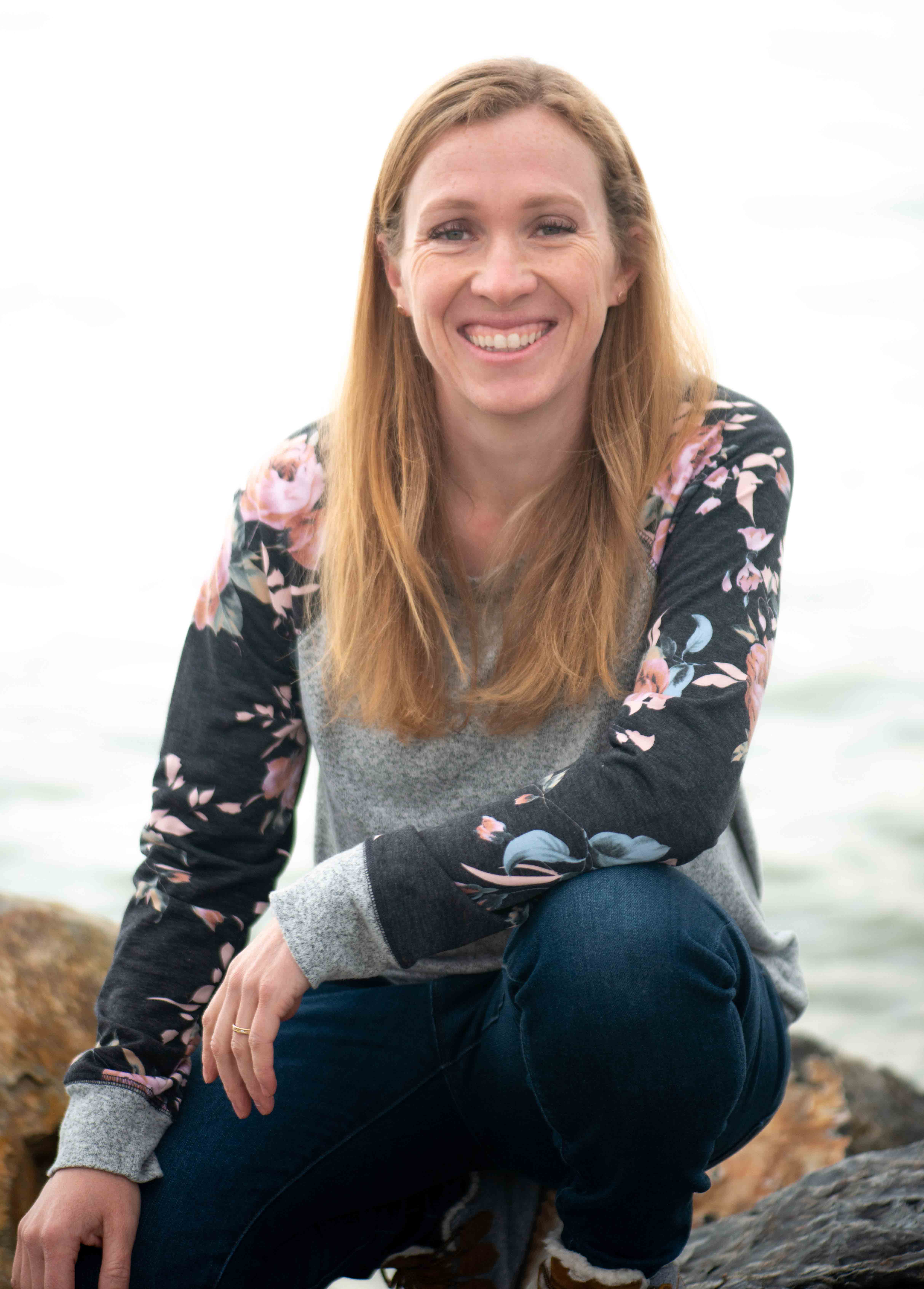 About Your Instructor
Hi there! I'm Emma McAdam. I'm a Licensed Marriage and Family Therapist, and I love helping people change. But I know that understanding mental health can be confusing and stressful. But there is hope! You can change your brain and resolve painful emotions - and I can walk you through that process.
I've been working in the field of change and growth since 2004. I've worked in settings like juvenile corrections, adventure therapy programs, high schools, wilderness therapy programs, residential treatment centers, and outpatient therapy.
I love helping people change, and I'm willing to be creative in how I help that happen. I take a solution-centered approach with an emphasis on teaching skills to help people find love, purpose, and joy in life. In my spare time, I enjoy exploring the world with my husband and daughters, spending time outdoors, taking photos, making stuff, and learning new things.
Therapists often charge over $150 an hour, but you can learn how to change your brain here at your own pace and at a fraction of the cost. Even better, you can go back and review these skills whenever you need!
Education and training like this course don't replace professional help when it's needed, but these skills can save you hundreds of dollars in therapy costs. This is an investment in yourself that will pay you back in saved time, money, and emotional clarity. You are worth investing in. Your personal peace and emotional stability are worth it! 
What you're about to learn changes lives and will help you resolve depression and anxiety and be overall happier and healthier.  It works! So what's stopping you from changing your brain and your life today?
Leave depression and anxiety behind. Start learning the skills to change your brain today! Enroll Now!
This Course Is Education, Not Therapy
The information in this course is taught by a professional licensed therapist but is not therapy. The information in this course is for education and is not meant to replace actual therapy or instructions given by a personal therapist. It's an additional tool to learn mental health skills but is best used under the care of a local professional therapist.
This course is not medical advice. Please consult your primary care physician, therapist, or other mental health professional for individualized medical advice.