What you'll learn in this course:
Are you feeling burned out, overwhelmed, stressed out, anxious, or depressed?
Do emotions sometimes seem to run your life?
We've all been there. Sometimes we try to cope with feeling out of control by eating, venting, or avoiding, but those methods aren't always healthy and sometimes make things worse.
This course is all about the skills to help you get through short-term emotional crises. Learn what to do when you're feeling highly emotional or overwhelmed.
By the end of this course you'll show stress, anxiety, and depression that they don't run your life because you'll have the skills to cope with emotions in healthy ways! You'll feel confident in your ability to stay calm and face whatever life throws your way.
You will learn to:
·        Identify triggering situations
·        Manage intense emotions
·        Calm your stress response
·        Build your Personalized Go-To Coping Skills List for different situations
·        Transform burnout into renewed energy by developing a personal self-care practice
·        Draw from over 100 Healthy Ways you can self-soothe or cope with difficult emotions
In a proven and systematic way this course will:
1.     Teach you coping skills to keep intense emotions in check and help you take charge of your situation including:
·        Emotion Coping Skills
·        Relaxation Skills
·        Sensory Coping Skills
·        Distraction Coping Skills
2.     Give you the power to work through those feelings for long-term lasting change with emotion processing skills, including:
·        Renew Your Energy
·        Resolve Emotions
·        Improve Relationships
·        Move Forward with Joy and Purpose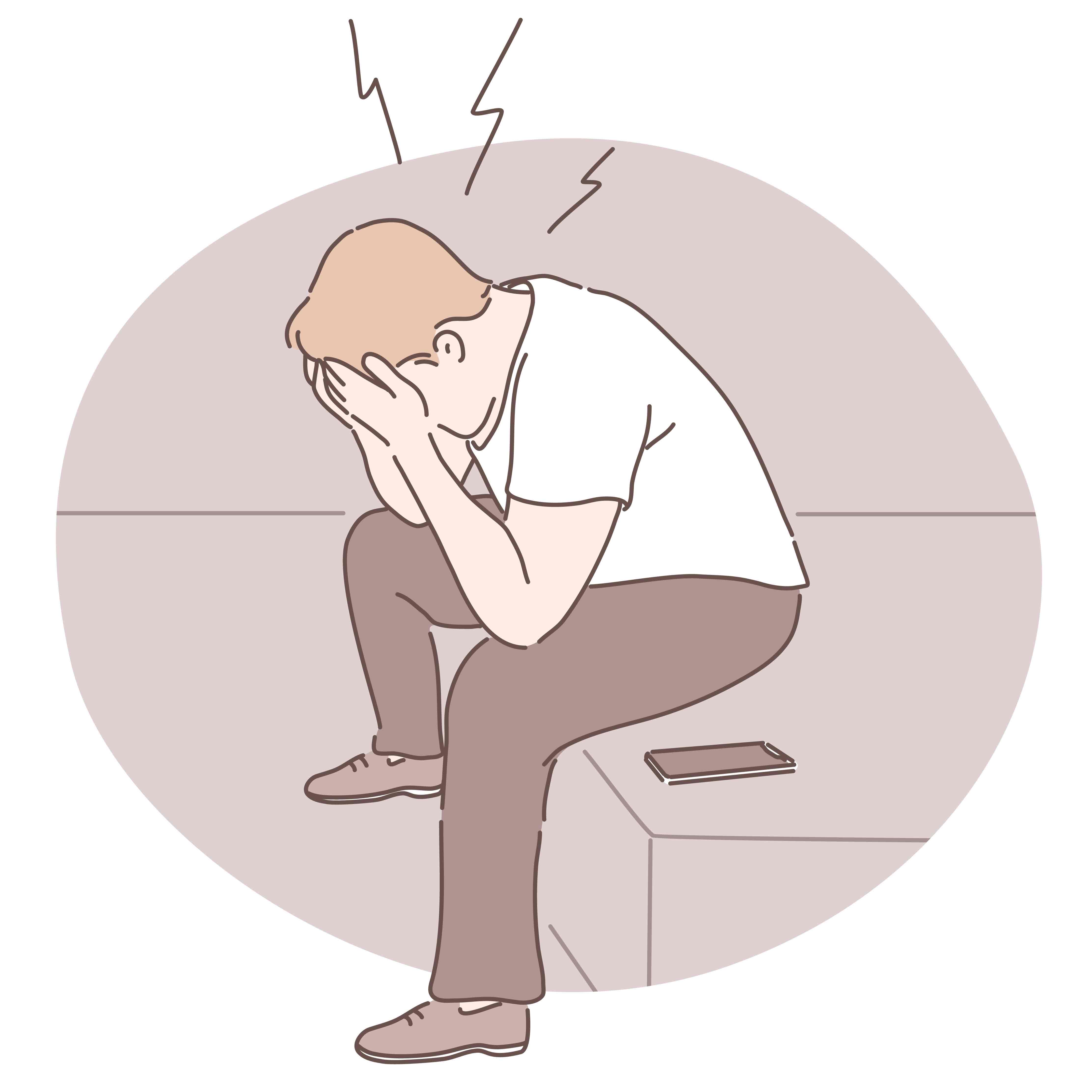 You'll start with a self-assessment to identify triggering situations. Then you'll learn indispensable skills to manage intense emotions, calm the stress response, and put into practice a personalized coping plan to deal with difficult emotions.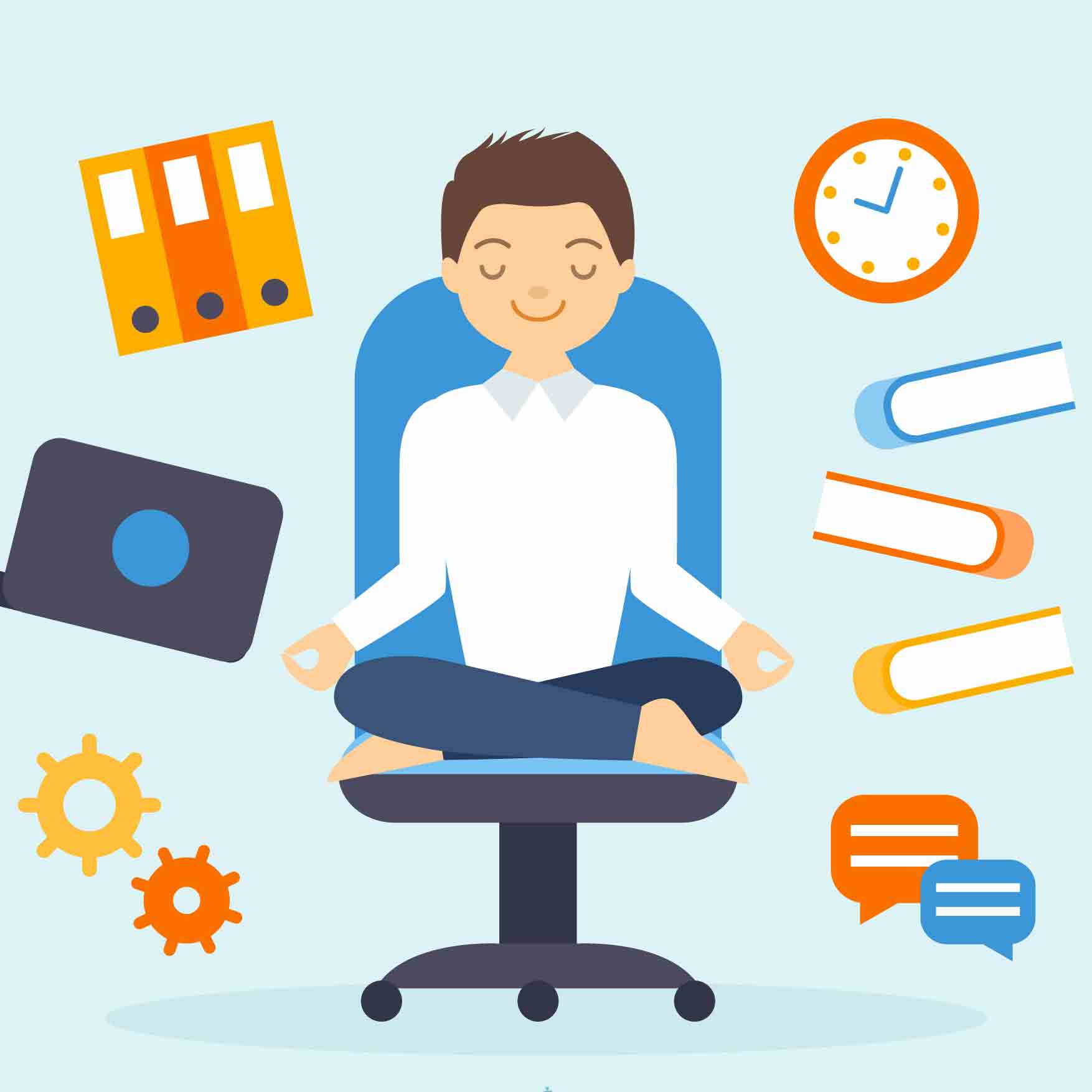 Learn Skills to Calm Anxiety
You'll develop a personal coping skills plan where you can draw from dozens of skills that train your body and mind to relax. You'll soothe your anxiety and foster a sense of self-composure under pressure.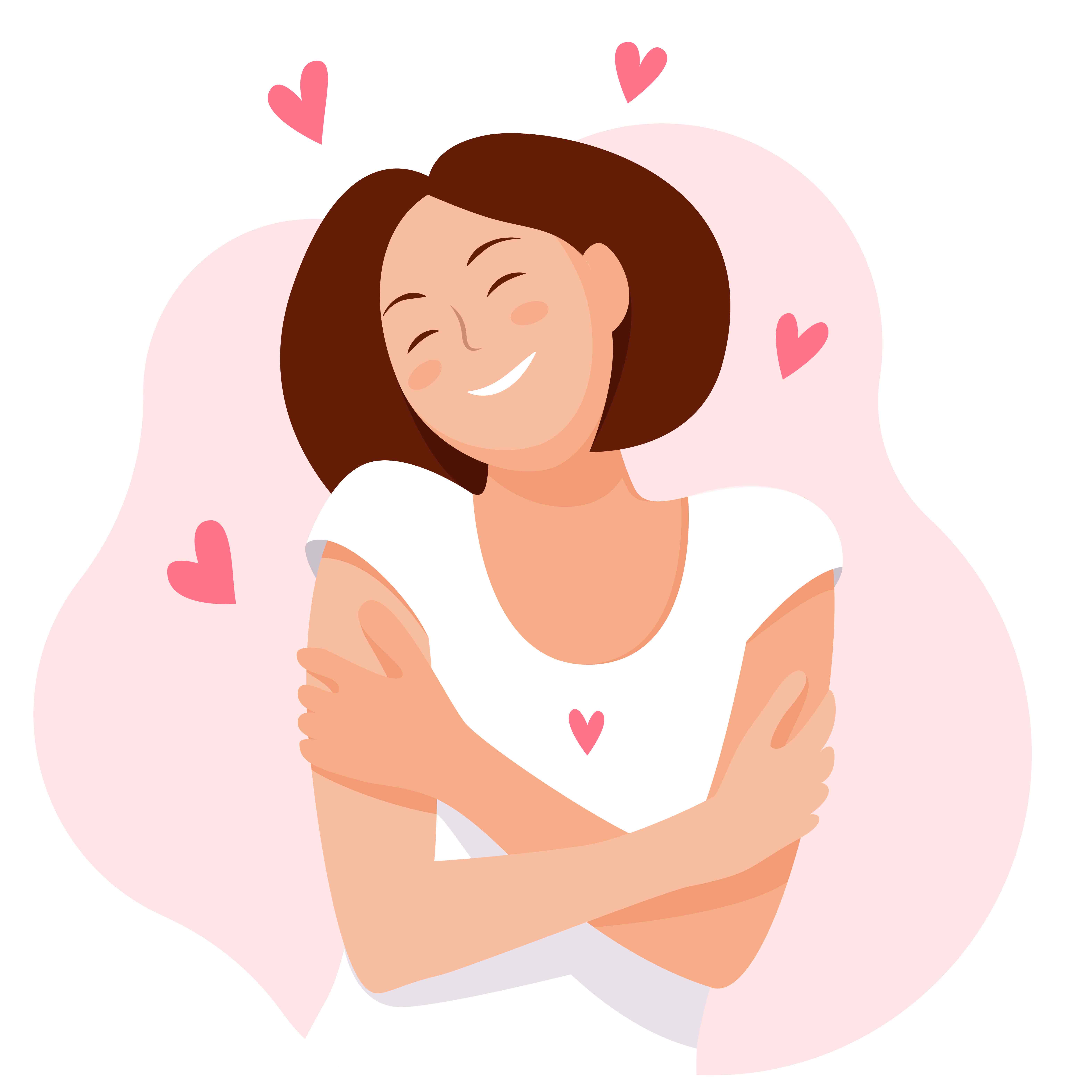 Build Your Self-Care Plan
This course will walk you through the process of discovering your personalized self-care strategies. You'll learn essential self-care skills to keep you mentally healthy, keep your life in order, and prevent burnout.
Common Questions:
How long does it take to learn coping and emotion processing skills so I can use them in my life?
This course is about 100 minutes and will give you 100 healthy ways that you can cope with emotions or self-soothe. Each section will have an explanation, a list of skills, and an exercise you can try. You'll learn new skills within the first 15 minutes and can immediately start putting them into practice. The great thing is you can go back and review the videos as much as you want.
Invest in yourself! You're worth it!
How would your life be different if you could confidently cope well with all the emotions in your life? How would your relationships and your productivity improve?
Therapists teach these skills for $150 an hour, but you can learn them here in their most condensed format at a fraction of the cost and at your own pace. Even better, you can go back and review these lessons whenever you need.
Education and training like this course don't replace professional help when it's needed, but you don't need to pay hundreds of dollars in therapy to learn these skills and techniques that could change your life. This is an investment in yourself that will pay you back in saved time, money, and emotional clarity. You are worth investing in. Your personal peace and emotional stability are worth it.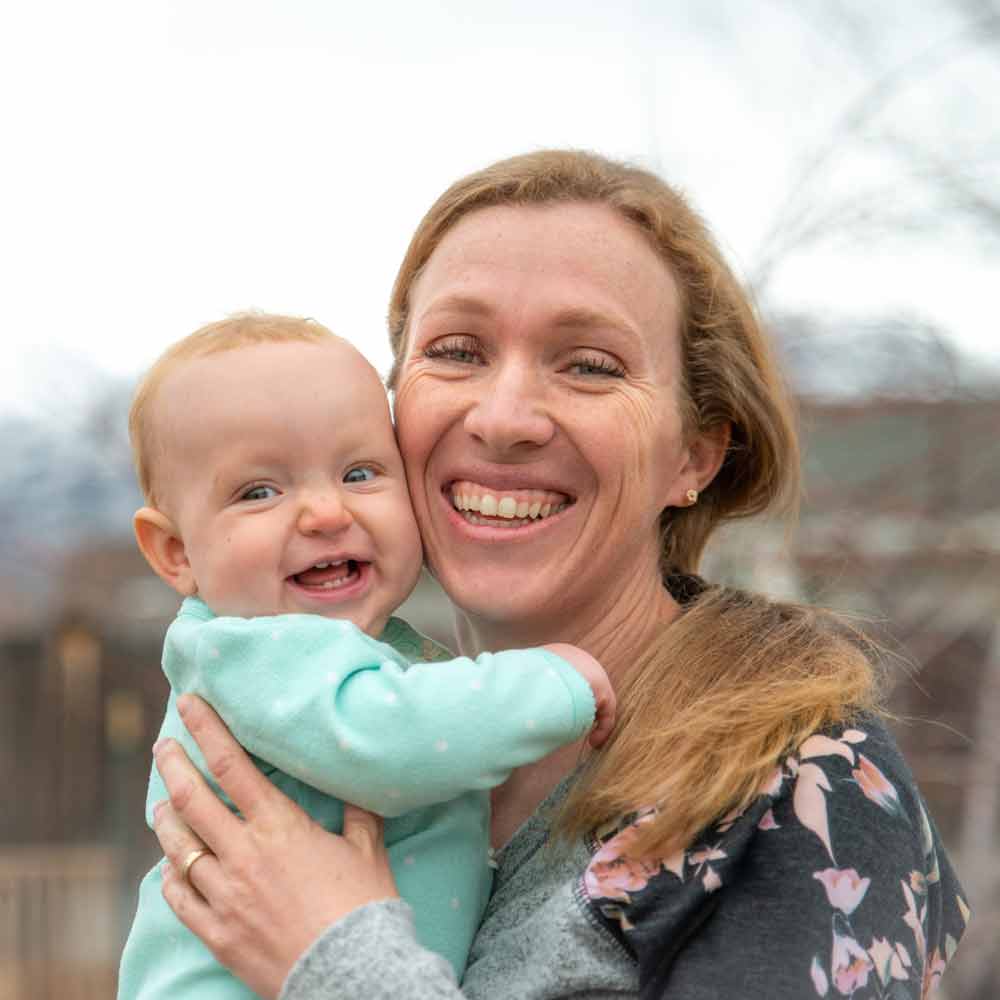 Hi there! I'm Emma McAdam
I'm a Licensed Marriage and Family Therapist, and I love helping people change. I know that understanding mental health can be confusing and stressful. I also know that there's hope! Your brain is wired to change, and deep healing is possible. My mission is to walk with people through that process. 
I make mental health skills more accessible through YouTube videos and online courses. Therapy in a Nutshell is built around the idea that small and simple steps can turn into massive change and growth. I don't just help people get feeling better; I help people get better at feeling. 
I've been working in the field of change and growth since 2004. I got my Master's Degree in Marriage and Family Therapy from Utah State University, and I'm currently licensed in the state of Utah. I've worked in settings like juvenile corrections, wilderness therapy programs, residential treatment centers, and outpatient therapy.
Are you ready to get control of your emotions?
This Course Is Education, Not Therapy
The information in this course is taught by a professional licensed therapist but is not therapy. The information in this course is for education and is not meant to replace actual therapy or instructions given by a personal therapist. It's an additional tool to learn mental health skills but is best used under the care of a local professional therapist.
This course is not medical advice. Please consult your primary care physician, therapist, or other mental health professional for individualized medical advice.