You can learn how to thrive again.
When you don't know how to process emotions you might blow up, shut down, or avoid your emotions through things like food, alcohol, TV, or gaming. If emotions are getting in the way of you living your life, don't give up! 
By the end of this course you'll have the confidence and skills to work through any emotions that come your way. You'll learn how to slow down, think clearly, and make choices that make your life better. 
Instead of getting overwhelmed, blowing up or trying to control or merely cope with your emotions and learn to actually resolve them. Enroll today!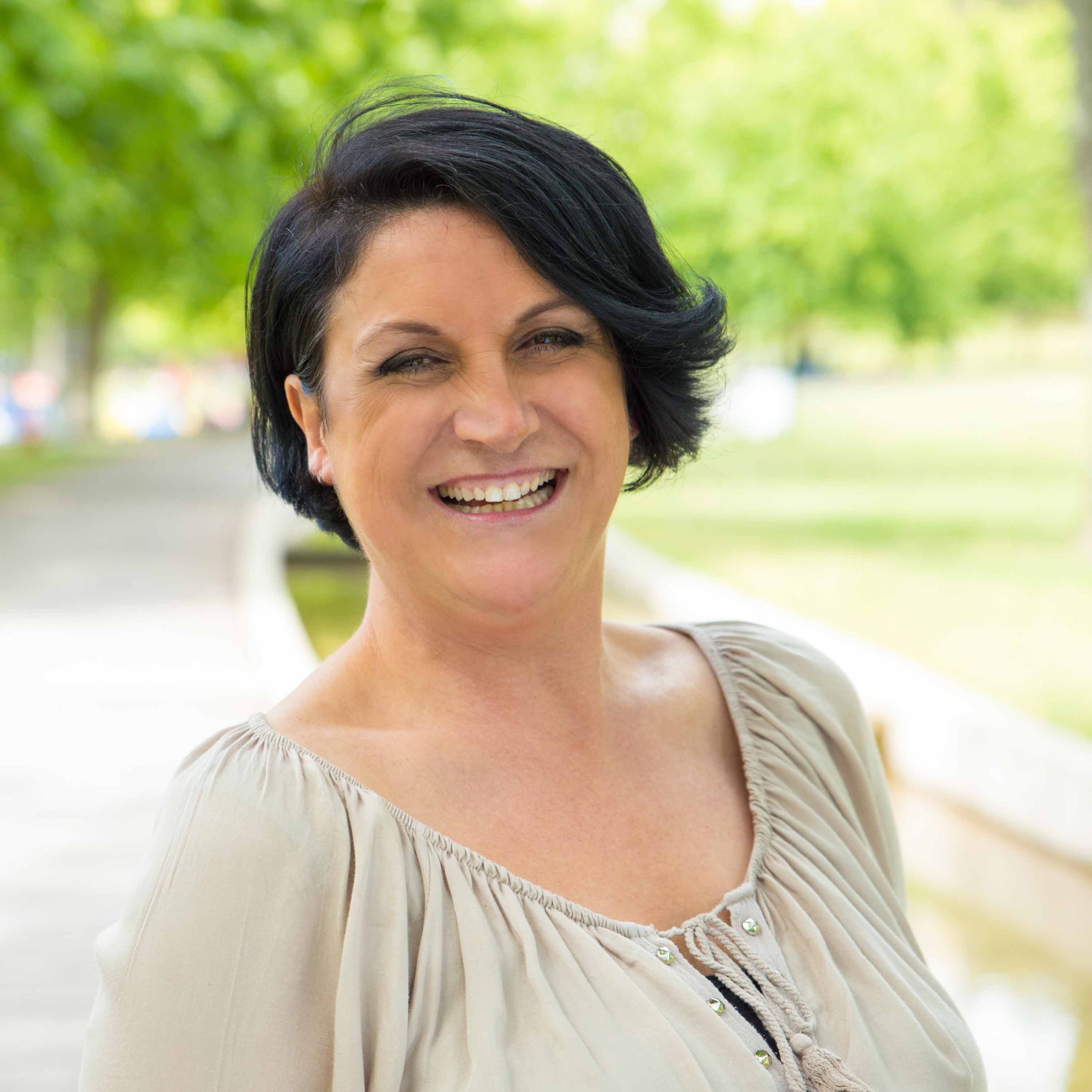 Doris started singing and laughing again for the first time in years:
"Your (course) on Processing Emotions is having a profound effect on my life. Quick examples: This morning I caught myself singing- it's been years.
I have been laughing again! My thoughts are less likely to be dark and sad when using the information you teach. No longer trying to live on just "Hope". I have added "Action" and what a difference it has made.
Thank you for making these videos available to me. I sing their praises to all family or friends who could benefit from watching them!!" -Doris Kjellevold
Here's what you'll get when you en



roll:
In a year of therapy, these are the fundamental skills I teach my clients- and I boiled them all down into one course.
32 Core Video Lessons with essential mental health skills

Printable workbook (67 Pages)

Practical exercises that you can try on your own

No Ads

Downloads

Exclusive Bonus videos 

Live Q and A's

The fully written transcript of each chapter 

Additional short readings

Links to extended resources

Lifetime Access

30 Day Satisfaction Guarantee
Stop letting emotions control your life. Learn the practical system for working through your emotions so that you can feel in control once again.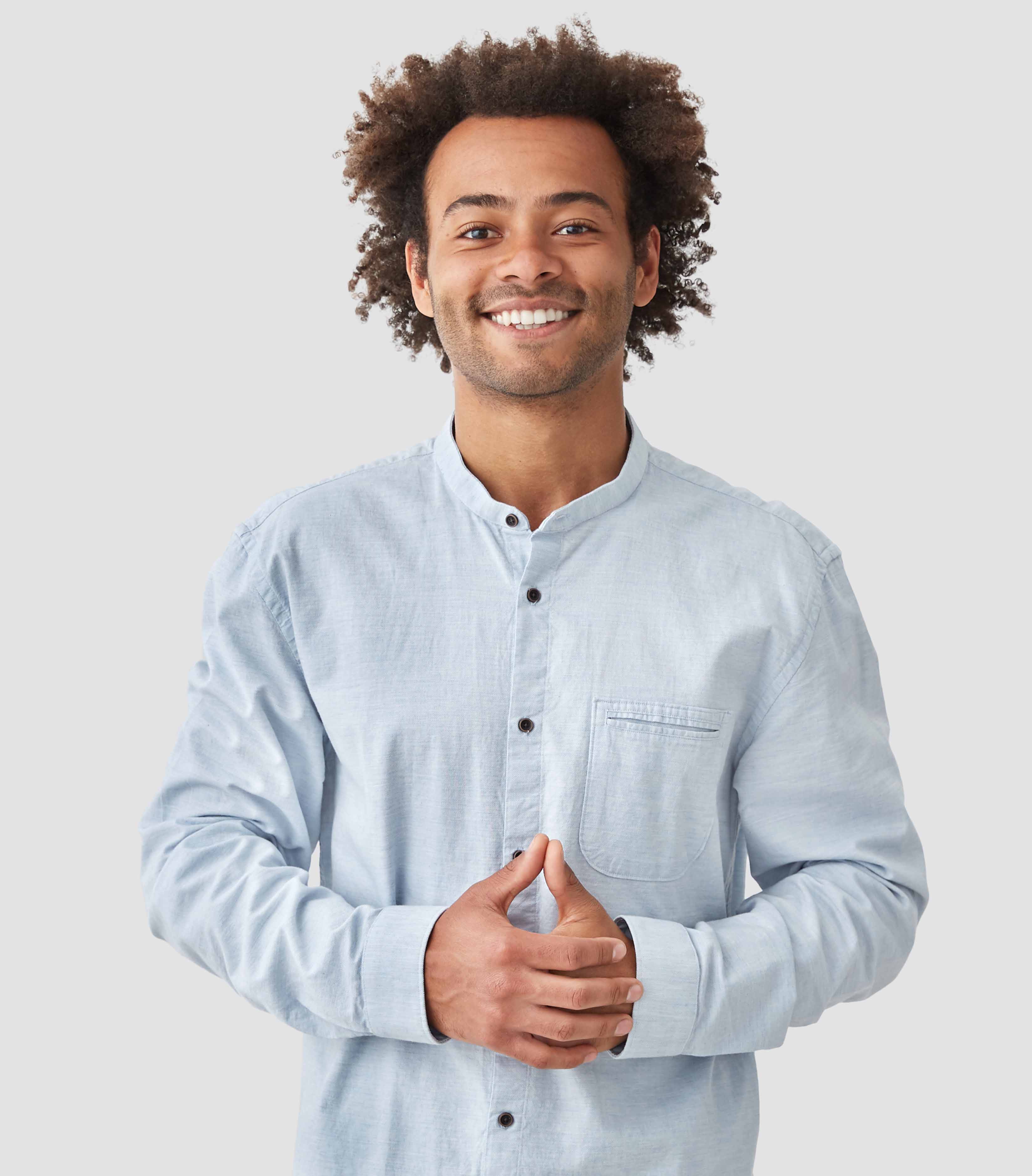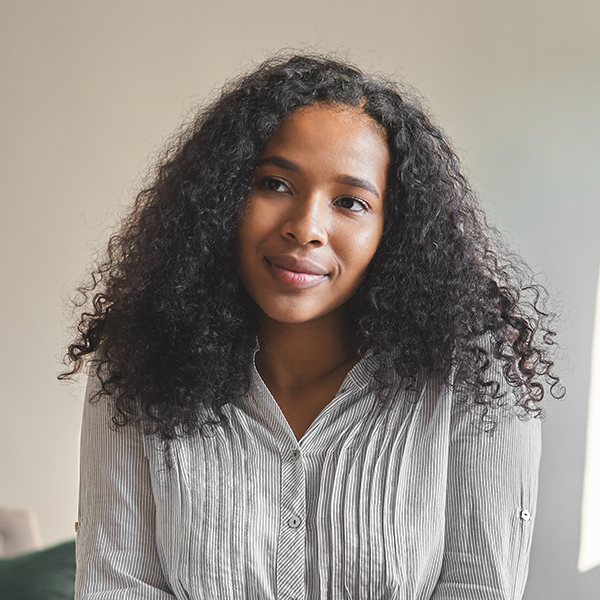 Hear what Tiffany has to say about the course:
"This has been a phenomenal experience! I'm more in control of my emotions and more honest about my feelings and thoughts towards my emotions. I feel a deep responsibility for my own progress...and my progress only! I can feel the weight lifting off of me when I focus on my Locus of Control. Thanks again. I can't wait to take more of your courses."
Meet your Instructor
Hi, I'm Emma McAdam
I'm a Licensed Marriage and Family Therapist, and I love helping people change. I know that understanding mental health can be confusing and stressful. I also know that there's hope! Your brain is wired to change, and deep healing is possible. My mission is to walk with people through that process. 
I make mental health skills more accessible through YouTube videos and online courses. Therapy in a Nutshell is built around the idea that small and simple steps can turn into massive change and growth. I don't just help people get feeling better; I help people get better at feeling. 
I've been working in the field of change and growth since 2004. I got my Master's Degree in Marriage and Family Therapy from Utah State University, and I'm currently licensed in the state of Utah. I've worked in settings like juvenile corrections, wilderness therapy programs, residential treatment centers, and outpatient therapy.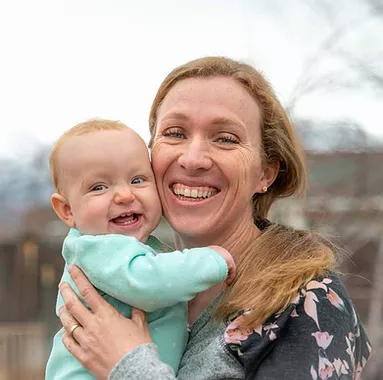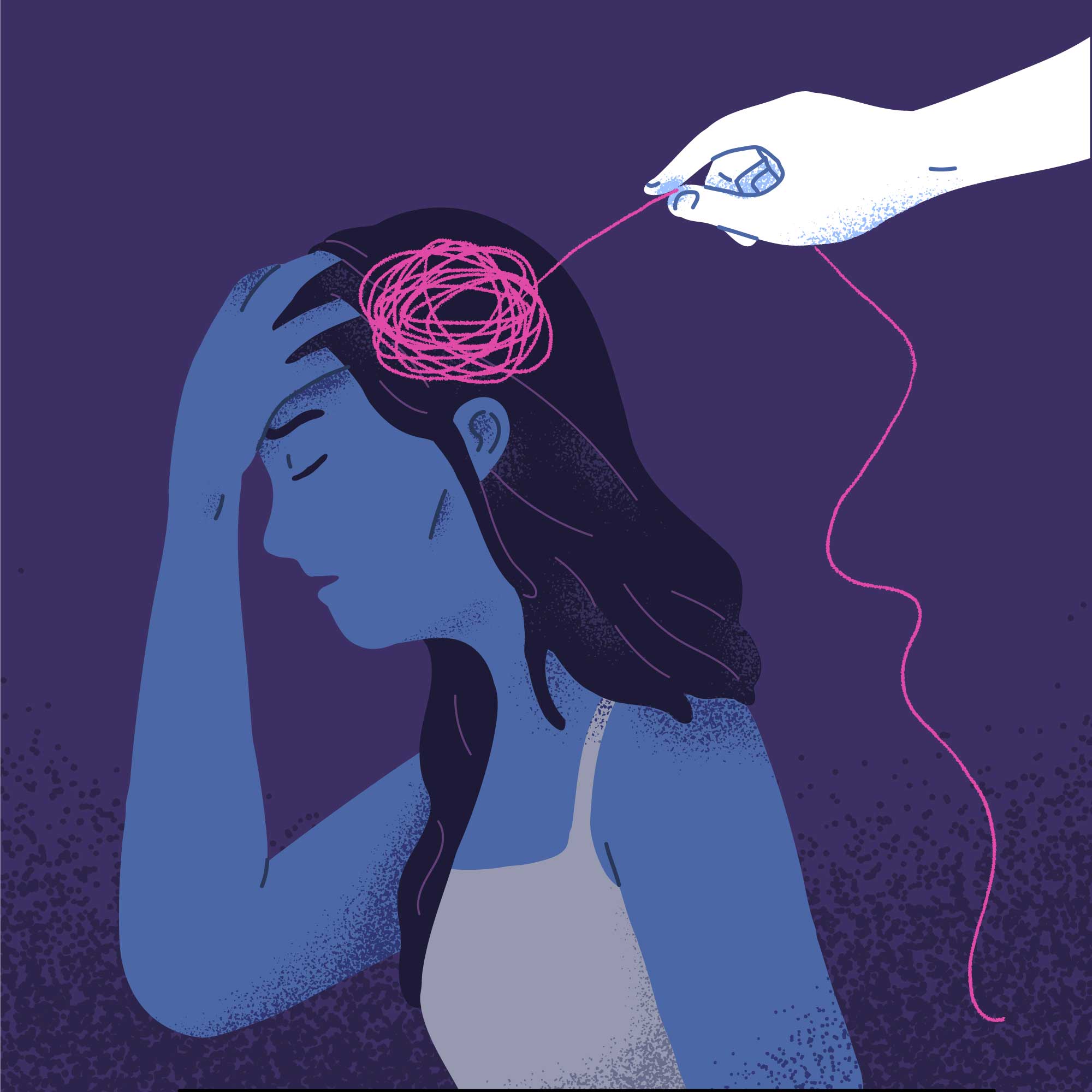 Change How You Think
How you think directly impacts how you feel. Learn how to drop the struggle with emotions and let go of distorted thinking, self-deception, and negative self-talk.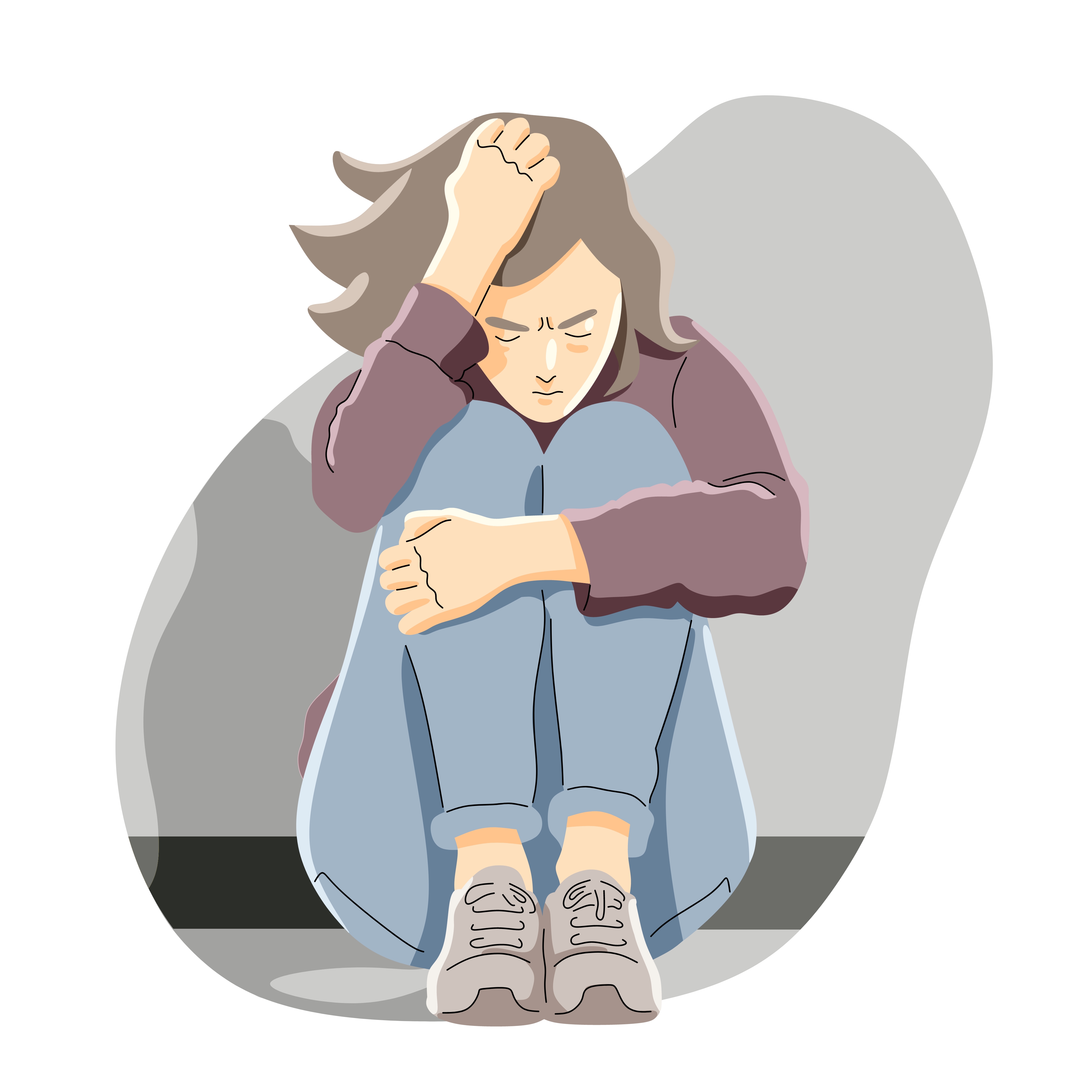 Heal in Body and Mind
Emotions aren't just in your head; you also feel them in your body. You're going to learn how to soothe the fight/flight/freeze response, counter chronic stress, turn off anxiety in your nervous system, and treat depression and anxiety through other somatic treatments such as exercise, sleep, and circadian rhythm.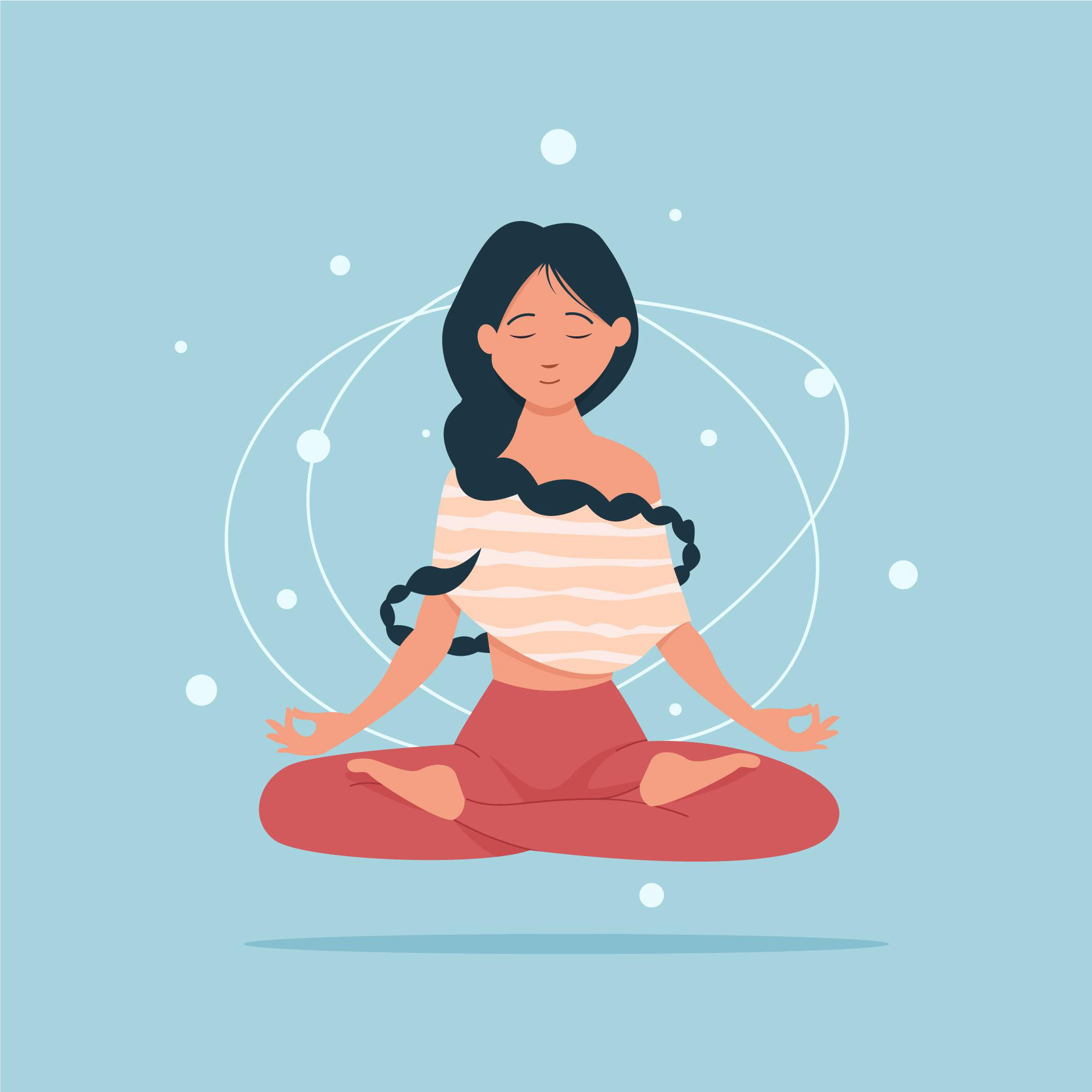 Create a Life of Peace and Happiness
Your life can be happy again! You really can change your brain to feel peace and love and joy and purpose. You'll learn how to get back to the life you dream of.
Frequently Asked Questions:
Who is this course for?
This course is best for adults who want to learn how to improve their mental health. Because the information in this course is foundational mental health information, it is not specific to any particular diagnosis, but in general will benefit people with an anxiety or depressive disorder and other mental health conditions.
Is this course a replacement for Therapy?
No, This course Is education, not therapy
The information in this course is taught by a professional licensed therapist but is not therapy. The information in this course is for education and is not meant to replace actual therapy or instructions given by a personal therapist. It's an additional tool to learn mental health skills but is best used under the care of a local professional therapist.
How long will I have access to the course?
You will have lifetime access to the course, take your time, absorb all the lessons and extra resources, feel free to go back and watch the videos as many times as you would like.
Can I get a refund?
All courses come with a 30 day satisfaction guarantee, if you don't like the course, simply request a refund by emailing [email protected] Easy Peasy.
What is included with the course?
This course includes a printable workbook, practical exercises, downloads, extra videos, live Q and A's, and the fully written transcript of each chapter. It also has additional short readings and links to extended resources. The best part is, you can access these resources whenever you want. You're not limited by timelines or deadlines. 
What format is the course in?
Every section has a video, some optional reading, a written workbook and the written transcript of the lesson.
How long is the course?
The course has 30 main sections plus an introduction and a conclusion and bonus resources. If you were to watch it straight through it would take around 15 hours.
Check Out My Other Mental Health Courses
Learn essential mental health skills for less than the price of one therapy session.