Chronic stress can make you feel exhausted, irritable, worried, and even sick. But it's not you; it's your fight-flight-freeze response that's stuck in the ON position. In this course I'll teach you how to turn off stress and turn on calm.
Everyone experiences stress and anxiety in their life, and for some people, traumatic experiences take that stress and anxiety to an even higher level in the form of PTSD or panic attacks.
In this course, I teach you how to turn on your body's natural calming response, aka the parasympathetic response, and train your mind and body to calm down, relax, and turn on the rest, digest, and heal response.
The stress and anxiety response is a natural reaction to danger, and it shows up in our body through the fight-flight-freeze response. You feel your stomach go tight, your hands get cold and sweaty, your heart start beating faster, and your body tense up. This is your nervous system preparing you to fight off physical danger. But this reaction isn't helpful when you're having problems in your work, school, or relationships or if you're struggling with chronic stress or anxiety. When your reaction to stress is severe, you may develop PTSD, panic disorder, or an anxiety disorder.
In this course you'll learn:
How your stress response works
How to turn on the calming part of your nervous system (the parasympathetic response)
Over 20 easy activities to turn on calm
Essential skills for managing stress, anxiety, PTSD, and panic attacks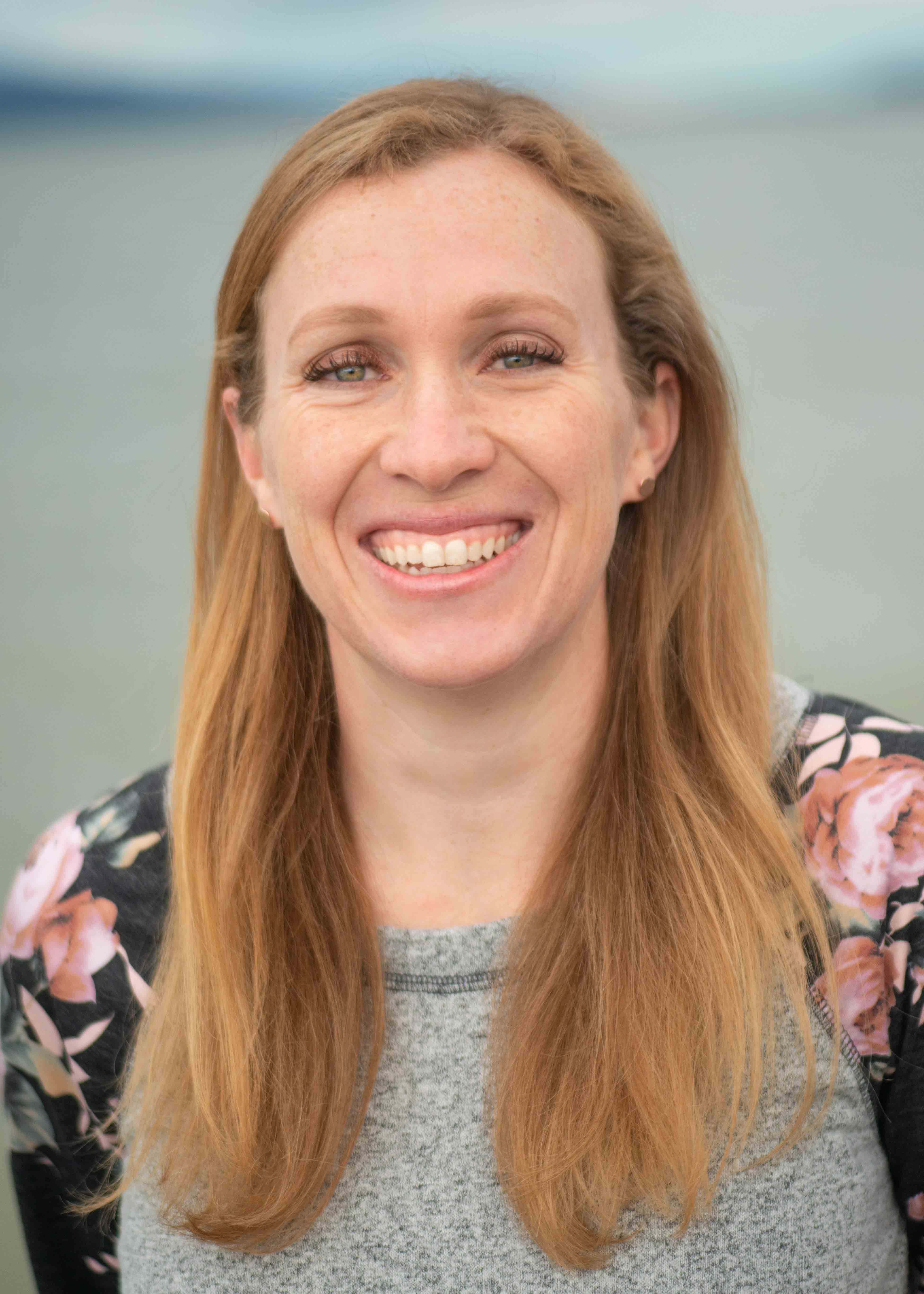 About Your Instructor
Hi there! I'm Emma McAdam. I'm a Licensed Marriage and Family Therapist, and I love helping people change. But I know that understanding mental health can be confusing and stressful. But there is hope! You can change your brain and resolve painful emotions - and I can walk you through that process.
I've been working in the field of change and growth since 2004. I've worked in settings like juvenile corrections, adventure therapy programs, high schools, wilderness therapy programs, residential treatment centers, and outpatient therapy.
I love helping people change, and I'm willing to be creative in how I help that happen. I take a solution-centered approach with an emphasis on teaching skills to help people find love, purpose, and joy in life. In my spare time, I enjoy exploring the world with my husband and daughters, spending time outdoors, taking photos, making stuff, and learning new things.
This Course Is Education, Not Therapy
The information in this course is taught by a professional licensed therapist but is not therapy. The information in this course is for education and is not meant to replace actual therapy or instructions given by a personal therapist. It's an additional tool to learn mental health skills but is best used under the care of a local professional therapist.
This course is not medical advice. Please consult your primary care physician, therapist, or other mental health professional for individualized medical advice.