Don't know where to start?
Check out this video. Emma will help you choose the right course for you.
Depression, Anxiety and other forms of mental illness can be debilitating. But real growth and healing is possible, you can change your brain!
Therapy in a Nutshell's courses teach you the skills to change painful thoughts, work through difficult emotions, and lay the foundation for mental health.
"This course has been exceptionally helpful. I have been on stress leave while working through depression. It has been a tremendous resource to compliment my therapy and allows me to get more from my weekly sessions as I can use the time to talk about what I have learned from the course in addition to the help and advice of my therapist. THANK YOU!!"
-Robin S.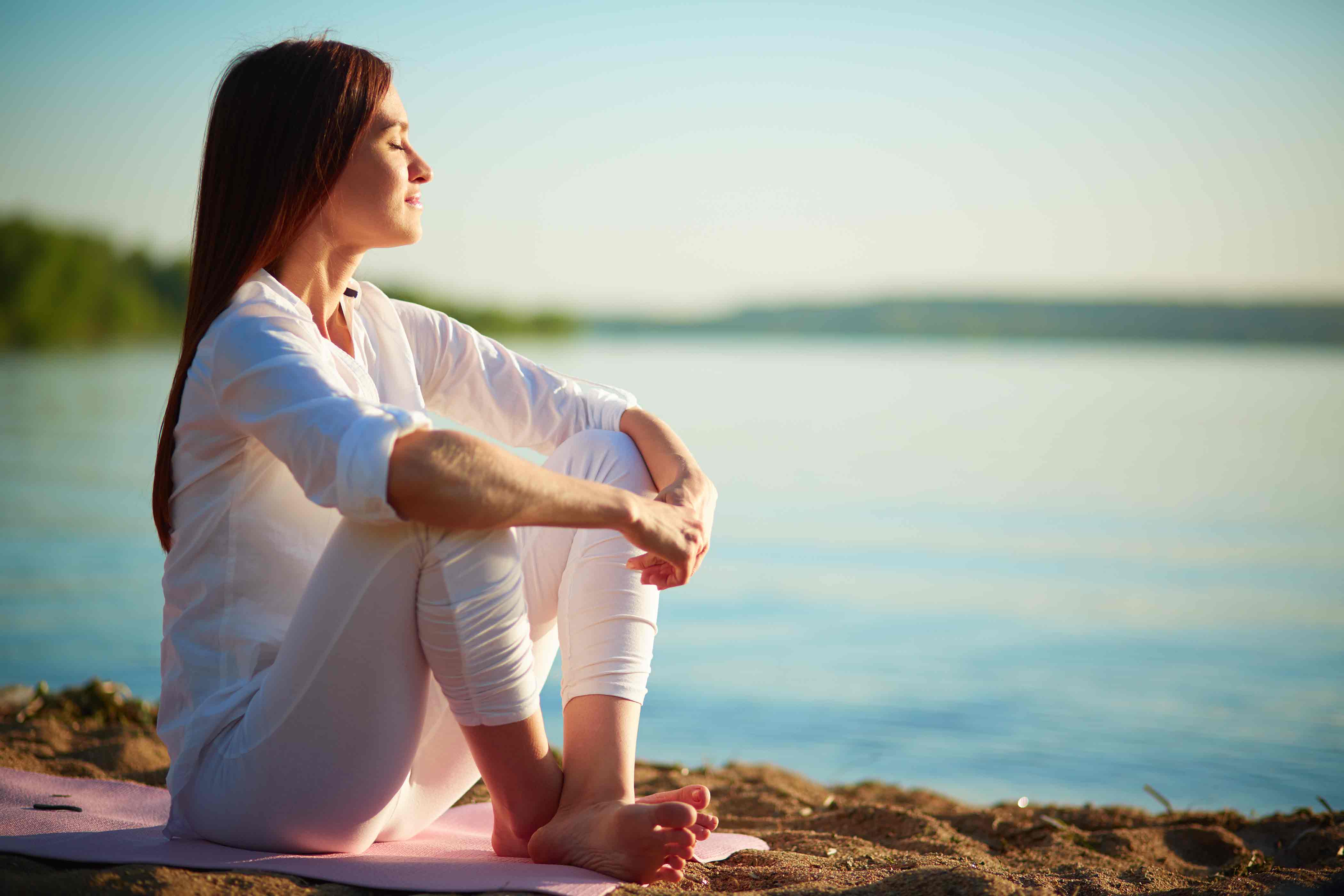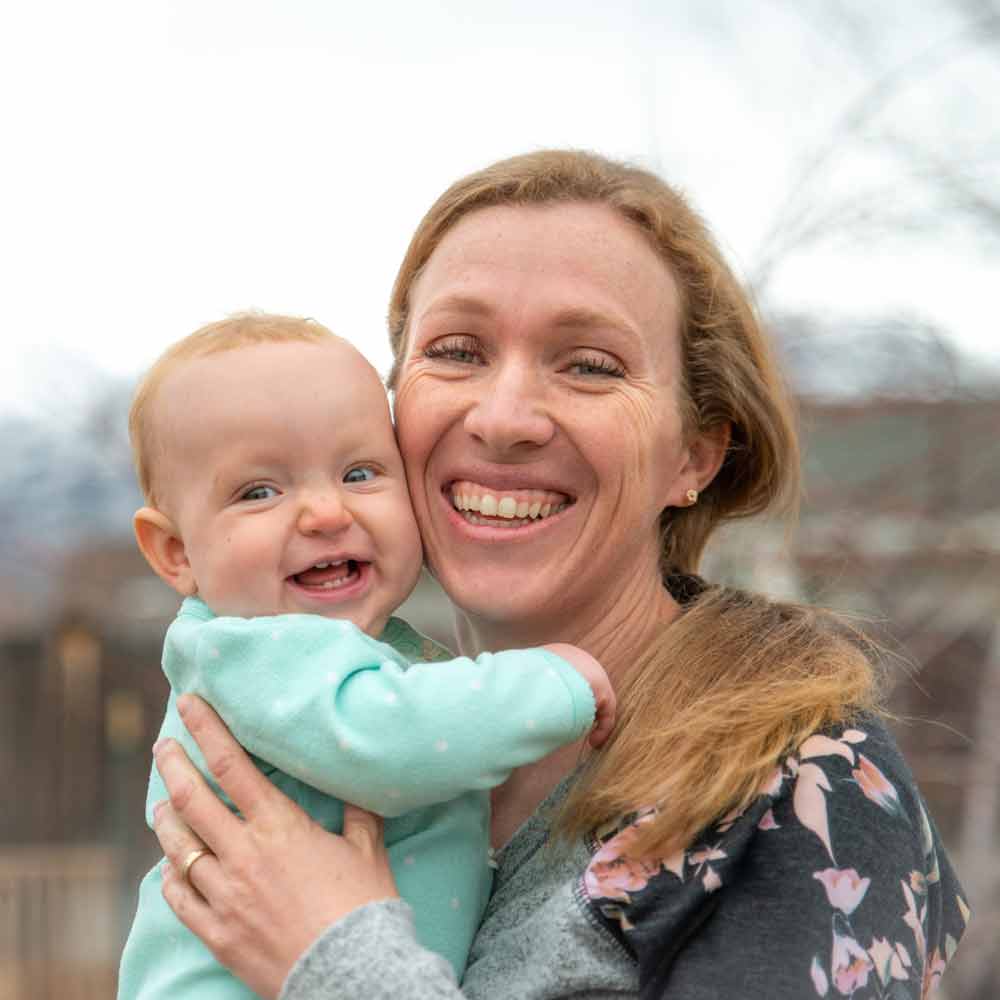 Hi there, I'm Emma McAdam!
I'm a Licensed Marriage and Family Therapist and I love helping people change. I know that understanding mental health can be confusing and stressful. I also know that your brain is wired to change and deep healing is possible. My mission is to walk with people through that process. 
I make mental health skills more accessible through YouTube videos and Online Courses. Therapy in a Nutshell is built around the idea that small and simple steps can turn into massive change and growth. I don't just help people get feeling better, I help people get better at feeling. 
I've been working in the field of change and growth since 2004. I got my Master's Degree in Marriage and Family Therapy from Utah State University and I'm currently licensed in the state of Utah.
Specific Courses for Specific Issues