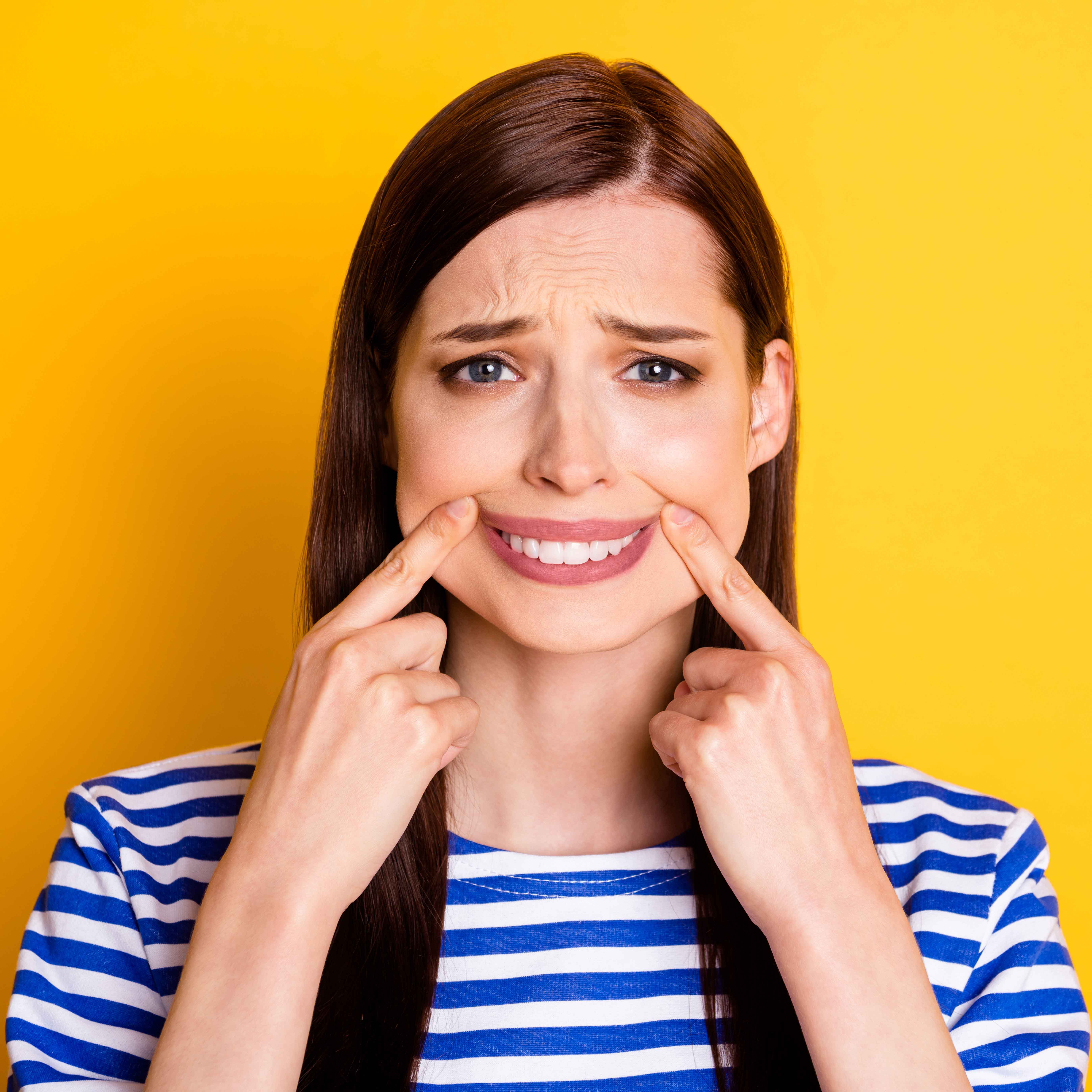 You look tired.
I mean, not on the outside - on the outside you look like you've got it all together. People who meet you see a high achiever, an immaculate appearance, someone who's never confrontational. But despite trying to do everything right, deep down you feel hollow and exhausted. 
You feel like you're never good enough. 
Despite trying so hard, you're your own worst critic. Maybe you replay every situation in your head over and over, or maybe your relationships feel shallow or distant. 
If any of this sounds like you, you may be a perfectionist or a people pleaser. 
Perfectionists and people pleasers spend enormous amounts of time and energy working to be the best, the brightest, and the nicest. They twist themselves in knots trying to be what they think they should be in order to finally feel like they're enough - in their own eyes and in the eyes of others. 
But at what cost? 
In this course, Dr. Carly LeBaron explores what perfectionism and people-pleasing are, how they negatively impact your life, and how to break free from those old habits to embrace who you truly are. 
Are you ready to let go of the mask, that fragile shell that you carry around, and replace it with real relationships and self-love so that you can finally feel a sense of peace?
Are you ready to become authentic and happy? 
In this course you'll learn why trying so hard to get rid of your flaws keeps backfiring. And you'll learn what to do instead. So give it a try. This course is backed by a 30 day full refund if you're not 100% satisfied.
What this course includes:
Over 5 hours of instruction

The full workbook guide to Overcoming Perfectionism and People Pleasing, complete with self-discovery exercises and quizzes.

Quiz to find out your people-pleasing style

Practical tips, tricks, and techniques to use to change how you think, feel, and what you do that keeps you stuck

How to become real, authentic, and whole

How to let go of the need to be everything for everyone

Bonus videos with full-length interviews with Dr. LeBaron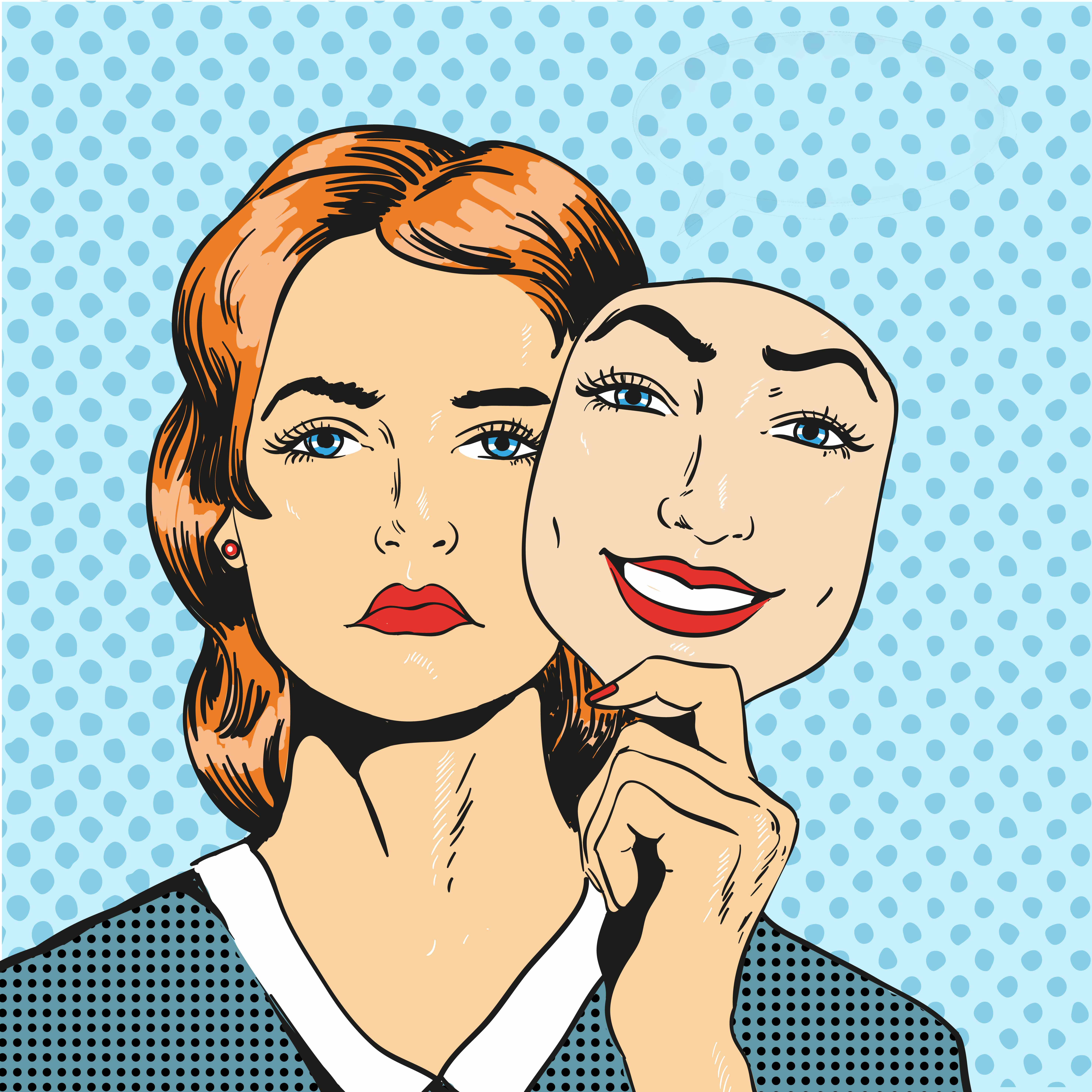 How Perfectionism and People Pleasing Impact You
How perfectionism and people-pleasing negatively impact your mental, emotional, and relational health.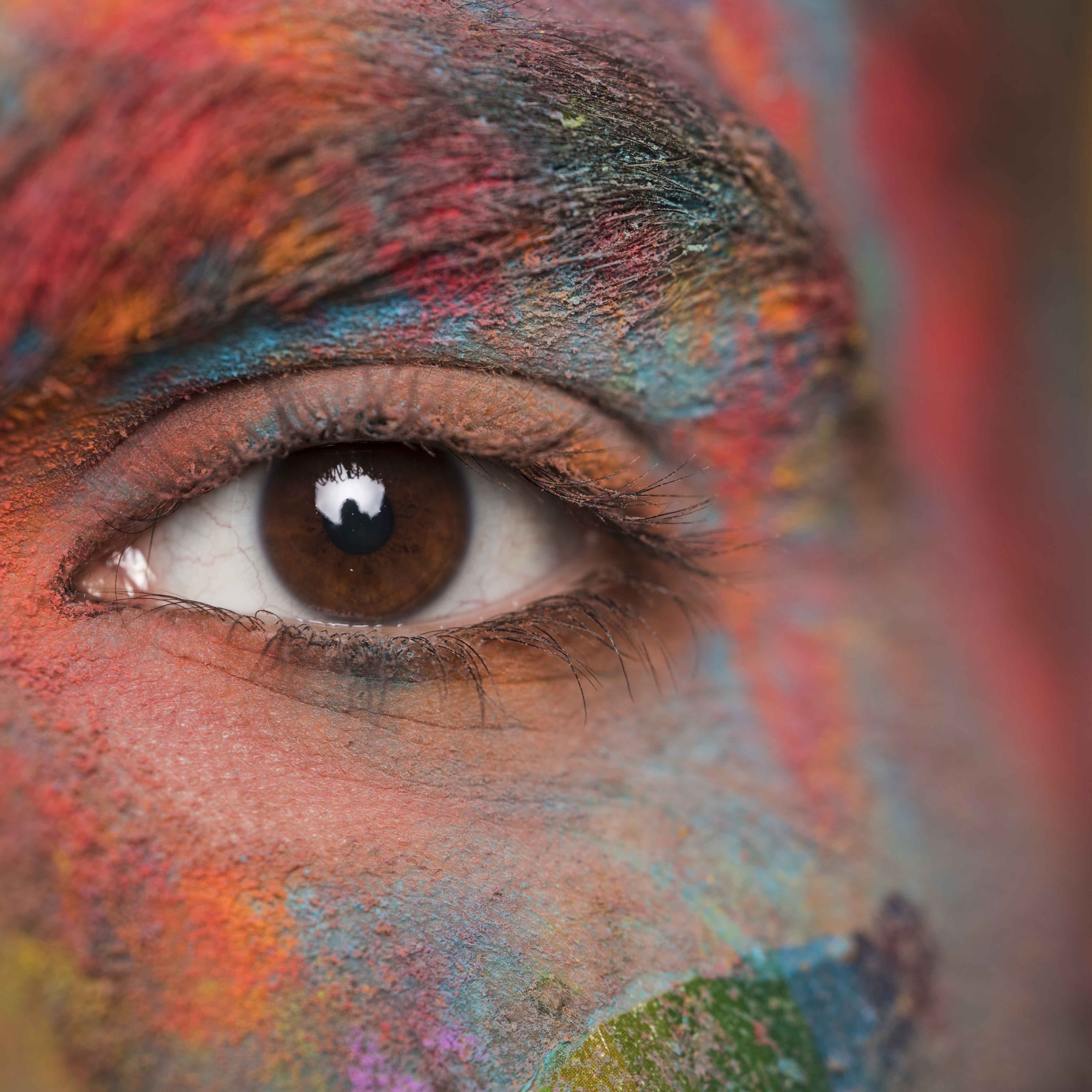 Where your perfectionism and people pleasing originated and how to use that to heal.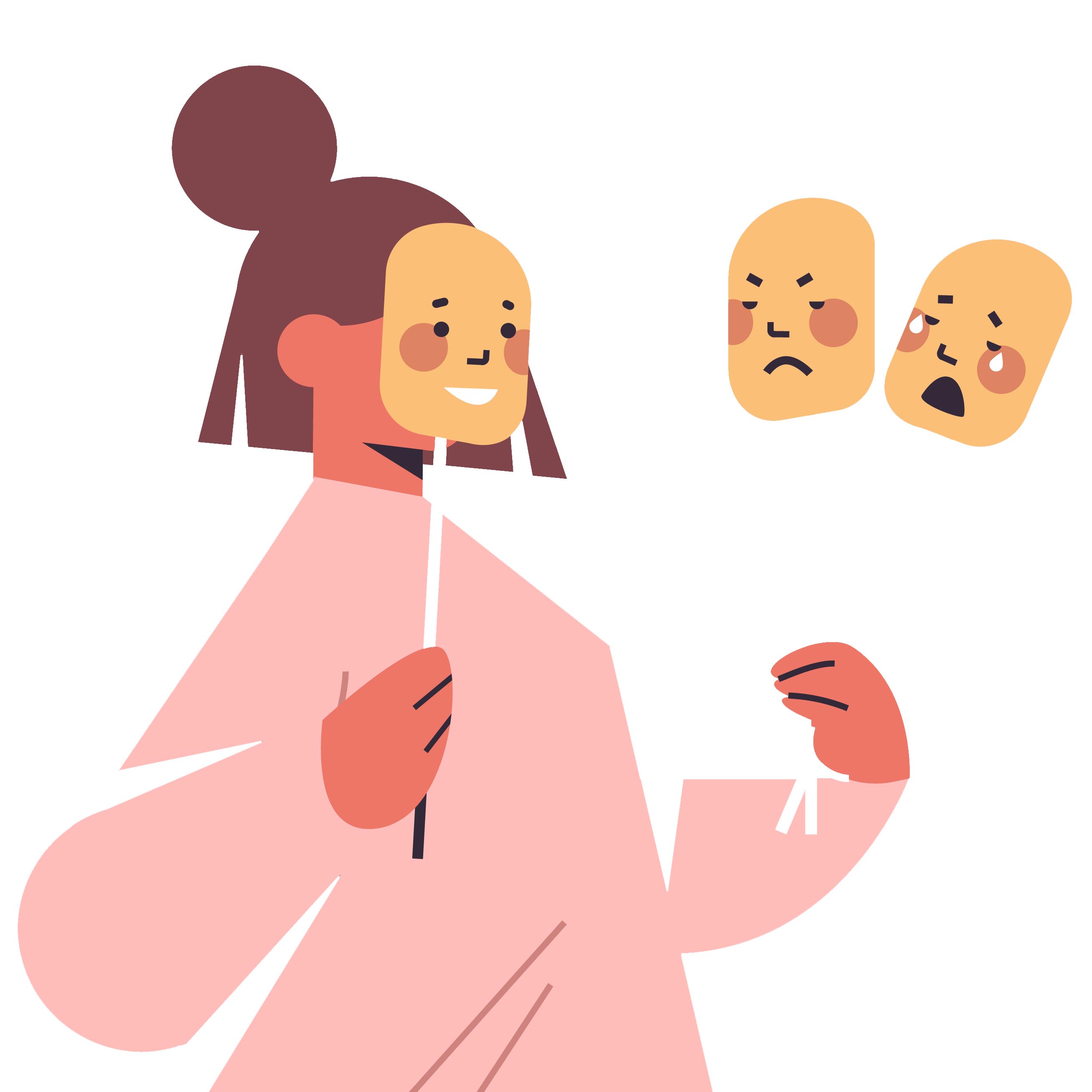 What type of perfectionist or people pleaser you are and how that affects your life experiences.
This Course Is Education, Not Therapy
The information in this course is taught by a professional licensed therapist but is not therapy. The information in this course is for education and is not meant to replace actual therapy or instructions given by a personal therapist. It's an additional tool to learn mental health skills but is best used under the care of a local professional therapist.
This course is not medical advice. Please consult your primary care physician, therapist, or other mental health professional for individualized medical advice.
About Your Instructor
Dr. Carly LeBaron, PhD LMFT
​I've been working with my amazing clients for over eleven years. I received my Bachelor's degree in Psychology at Utah State University (Go Aggies!), and my Master's and Ph.D. in Marriage and Family Therapy at BYU. I've been privileged to work in a community clinic, a women's center, and several group private practices before opening New Beginnings. I also published my first book in 2017, "Shattering the Porcelain: Overcoming Perfectionism and People-Pleasing and Becoming the Real You." I'm completely biased, but I have the best job in the world, and it's an honor to meet and work with my clients. 
I am married to my best friend, and we have three incredible sons and a dog named Bandit. I love to write, cook, bake, read, go hiking and camping, landscape, and be outside. I'm a total foodie and yoga enthusiast! Right now, I'm trying to learn to play the piano and working hard every day to be my authentic self. Come grow with me!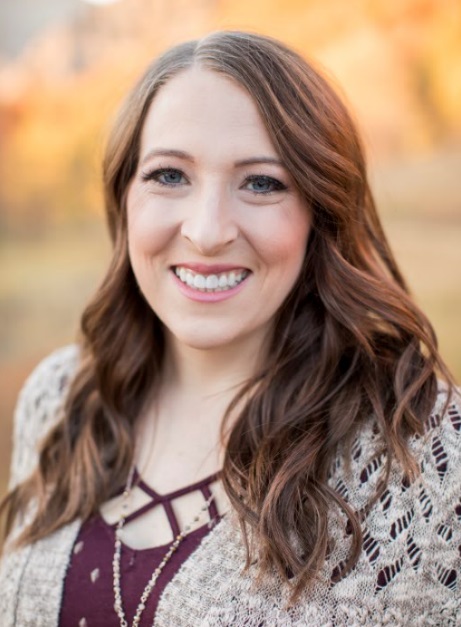 Check Out My Other Mental Health Courses
Learn essential mental health skills for less than the price of one therapy session.